Sea Technical Services - Diving and Marine Engineering Contractors Hampshire
Services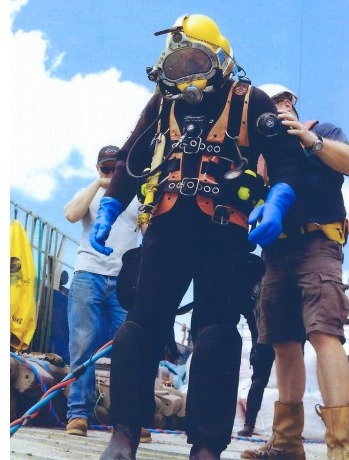 STS concentrates its service delivery to provide the flexibility, rapid response, safety and technical expertise required to meet the rigorous standards demanded by our Clients. The size and complexity of works undertaken vary from routine underwater inspections, cutting and welding, scour protection to medium size steel and concrete construction projects. An increasingly important area of activity is the provision of a 24 hour/7day a week Emergency Callout Service.
Survey
Examination of bridges with CAD Report Service
Underwater survey and inspection including:


Tidal Zone Works
Hydrographic Surveys
Still Camera and Video Surveys
R.O.V. Surveys
N.D.T. inspection
Confined Spaceworks with B.A.
Construction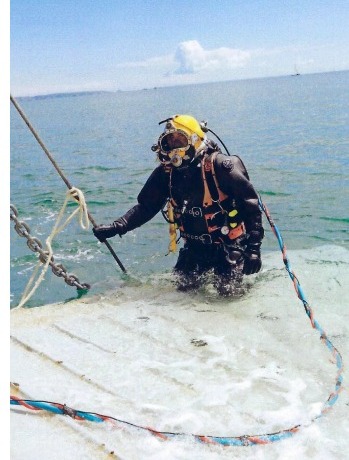 Underwater Concrete Works including Shutter Design
Underwater and Surface Thermic Lance Cutting
Underwater and surface Welding and Fabrication
Underwater demolition
Gabion mattress Installation
Scour Protection provided by our sister company: Scour Protection
Armaflex and Petroflex Mattress Placing
Grout Injection Mattress (Design and Placing)
Wooden Pile Cutting
Cable Laying and Burial
Culvert and Storm Drain Clearing
Support
Full marine Contract Management with in-house personnel
Underwater Filming
Safety and Support Crews including Supervisors
Underwater Salvage and Recovery of Vessels to 300 Tons
Vessel Hire